About us
Lewis Pain Management provides comprehensive pain management treatment to residents of Frisco,TX as well as the surrounding areas. Dr. Jerry Lewis and his team perform several pain management services, including patient education, medication regulation, care coordination with other healthcare providers, minimally invasive procedures, and more advanced interventional procedures to treat chronic intractable pain. At Lewis Pain Management, our goal is to create the best treatment plan possible for every patient in order to restore their quality of life and allow them to live comfortably. Browse our site to learn more about our exceptional team of physicians and the services we provide.
Learn More
Services
At Lewis Pain Management, we offer a variety of diagnostic testing and treatment procedures for individuals suffering from chronic pain. We want to help you understand the cause of your pain so you can determine the best treatment option for your specific needs.
Meet Dr. Lewis
Dr. Jerry Lewis is a pain management specialist with over 28 years of experience in diagnosing and treating patients with chronic pain. He understands the importance of finding the root cause of pain in order to more accurately treat it, which is why he offers both diagnostic testing and treatment procedures. For his patients experiencing chronic back pain, Dr. Lewis provides several procedures including radiofrequency ablation, epidural steroid injections, spinal cord stimulation, sacroiliac joint injections, etc. He also performs regenerative procedures for joint pain, such as stem cell therapy and PRP therapy. Dr. Lewis treats all areas of the body that are susceptible to chronic pain, which includes migraines and pain due to trauma or injury. To learn more about Dr. Lewis and the many services he provides, browse his bio and our numerous procedure options.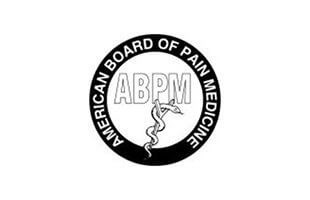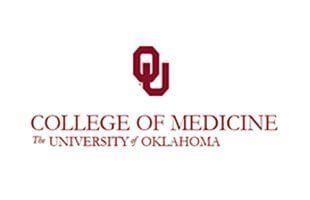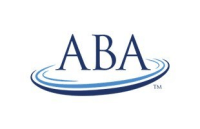 "Dr Lewis, Tracy, Harold are the best! Great team!"
J.S.
Google
"I have been seeing Dr Lewis for almost 11 years. The staff is now like family! Everyone from the operator to Dr Lewis himself are kind, caring and understanding. I see NP Tracy Castaldo and her MA Harold monthly. Tracy will take her time to listen and address any concerns. She truly cares for her patients. Harold is also very caring and takes time to get to know the patients. He has a caring personality and he does a wonderful job making patients relax and smile. I have moved 2 hours away but I will still continue to br a patient of Dr Lewis for as long as I need a pain doctor."
D.L.
Google
"Dr. Jerry Lewis is a doctor who I'm almost for sure saved my life. I had back surgery which did not turn out well and Dr. Jerry Lewis became my pain management doctor. He was able to control my pain which made it tolerable for me to live with. I would hate to think what would of happened if I wasn't seeing Dr. Lewis. I've been seeing him and his associates for 10 years and that has been a true blessing. Now I'm able to do things that I couldn't do before and live with a lot LESS pain. All I can say about Dr. Lewis and his associates is "thank you so much and God Bless you all.Mark Wilkinson"
M.W.
Google
"I have been a patient of Dr Lewis for many many years. Through every surgery whether it was for neck, shoulder, back, or hysterectomy Dr Lewis and his staff have always taken very good care of me. Dr Lewis and his staff take the time to listen and genuinely care about the health and over all well being for all patients. It's because of Dr Lewis and his extensive knowledge, along with his experience and that of his staff that I have a better quality of life and I am able to take care of my family. Lewis Pain management is the best decision anyone could ever make for the best care! It's always very clean and nicely decorated. I would highly recommend Dr Lewis to anyone that needs pain management or Hormone Replacement therapy. Thank you Dr Lewis and Staff!!"
R.N.
Google
"Great staff. Dr. Lewis and nurse practitioner Tracy Castaldo are very friendly, knowledgeable and compassionate about help folks deal with daily pain. 5 of 5 stars."
J.D.
Google
Explore More
To help you learn more about our practice, we invite you to browse through our services, meet our team, and tour our facilities.