A discogram is a type of diagnostic test that can examine intervertebral spinal discs. It works by injecting a special dye into the injured disc and viewing it using an x-ray. The dye can help locate the injured disc in order to then evaluate an appropriate treatment plan for relieving pain. Dr. Jerry Lewis of Lewis Pain Management uses discograms to help diagnose what may be causing significant back pain. It can evaluate if a disc has developed a tear or has ruptured and is causing pain, and allows for a deeper view of the disc than a standard MRI test. To learn more about discograms as a form of diagnostic testing, contact our Frisco, TX office to schedule a consultation.
Discograms can determine if an individual's back pain may be caused by an injured or deteriorating disc. It can also be used to evaluate the need for surgery to correct the disc/discs. As it is an invasive procedure, a discogram may only be performed after more conservative methods have been tried to remedy the pain. An MRI or CT scan may also be suggested before a discogram.
A discogram is an outpatient procedure performed with the patient under a sedative and local anesthetic. Dr. Lewis will begin by inserting the needle into the disc that is being inspected. He will then inject the dye, which will stimulate pain in the disc. If the patient feels the similar pain and symptoms that they have been experiencing, the disc is most likely the cause of the pain. The needle is then removed, and x-rays of the area are taken.
Following the discogram, the patient may need to be observed for a short amount of time, but they should be able to go home on the same day. It is important that they drink plenty of water to flush out the dye from their body. A follow-up appointment with Dr. Lewis will be held so that he can deliver the patient's results and create a treatment plan. If surgery is needed, Dr. Lewis may refer the patient to a surgical specialist.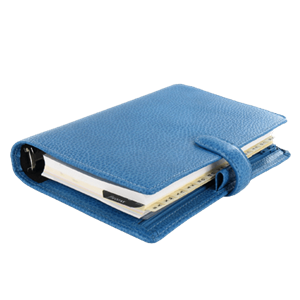 An injured or degenerative disc can cause severe back pain, but the diagnosis may not always be easy to determine. With discogram diagnostic testing, Dr. Jerry Lewis can discover the origin of your back pain and evaluate an effective treatment plan. Contact our Frisco, TX office to learn more about discograms or to schedule your consultation.
Related Procedures