There are several conditions, injuries, and disorders that can cause chronic pain in the body. From migraines to back pain, chronic pain can decrease an individual's quality of life and make them dependent on others to take care of them. At Lewis Pain Management, Dr. Jerry Lewis provides temporary pain medication management to help his patients manage their chronic pain. Dr. Lewis believes in finding the root of chronic pain in order to manage it, but he does provide pain medication to help his patients before a surgical or more invasive procedure, after a procedure to provide relief during the healing process, or to help them manage their pain through rehabilitation. To learn more about pain medication management, contact our Frisco, McKinney, or Southlake, TX to schedule a consultation today.
Since pain medications can be highly addictive, they are typically not used as the first form of treatment for chronic pain. Instead, Dr. Lewis may first suggest physical therapy, exercise, or diet change before suggesting pain medications. They may also be prescribed in the waiting time before a more long-lasting solution, such as injections or surgery. In some cases, a patient may be provided pain medications to help them complete physical therapy. Dr. Lewis will hold a consultation to discuss your medical history and other treatment options before determining if pain medications should be prescribed.
There are several different medications that can be used to manage chronic pain depending on the type and origin of the pain. For instance, muscular pain may require a different medication than joint or arthritic pain. If used longer than suggested, some patients may build up an immunity to the medication, which is why Dr. Lewis uses medication as a temporary form of pain management. Certain types of pain medications are only suggested to be used for up to four weeks. Dr. Lewis will evaluate your symptoms in order to prescribe the appropriate medication for your needs. He may also create a treatment plan with other forms of treatment that can coincide with the medication. If patients notice any abnormal side effects while taking pain medication they should contact our office immediately.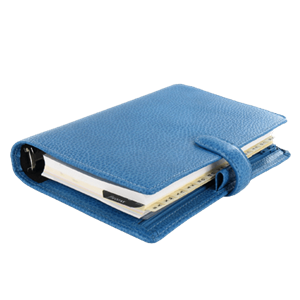 Living with chronic pain can cause difficulties in all areas of life. While it is important to understand the cause of your chronic pain, pain medication can be helpful in managing the pain alongside other forms of treatment. At Lewis Pain Management, we want to help you learn more about your pain management options. Contact our Frisco, McKinney, or Southlake, TX office to schedule a consultation with pain management specialist, Dr. Jerry Lewis.
Related Procedures